Conference venue
The conference will be held at the Department for English and American Studies,  Ludwig-Maximilians-Universitaet, Munich. The Department is situated in Schellingstrasse 3, 80799 Munich.
The conference opening will take place in room E02 in Schellingstr. 3.
All theme sessions and other presentations take place in Schellingstrasse 3, ground floor, where also the conference office (055 RG) and the book exhibition will be situated.
On the evening of Thursday, Oct 5th, all participants are invited to a reception in the Foyer of Schellingstrasse 3. Musical entertainment with 'Ayrs and Graces' .
---
Tagungsort
Die DGKL Konferenz findet am Department für Anglistik und Amerikanistik an der Ludwig-Maximilians-Universität München statt. Das Department befindet sich in der Schellingstr. 3, 80799 München.
Die Konferenzeröffnung wird im Raum E02 in der Schellingstr. 3 stattfinden.
Alle Themensektionen und Vorträge finden in den Räumen der Schellingstr. 3, Erdgeschoss, Vorder- und Rückgebäude statt, wo sich auch das Tagungsbüro (055 RG) und die Buchausstellung befinden.
Am Donnerstag, den 5.10.06 abends sind alle Kongressteilnehmer nach Beendigung der Themensektionen und Vorträge zu einem Empfang im Foyer der Schellingstr. 3 eingeladen. Musikalische Umrahmung durch die Gesangsgruppe Ayrs and Graces.
Maps (download all maps as PDF, 492 KB)
Map 1: Overview over the main building and Schellingstr. 3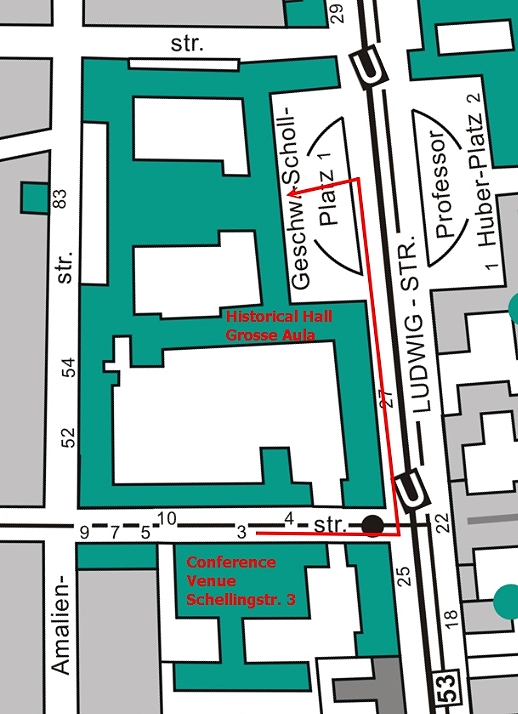 Map 2: The main building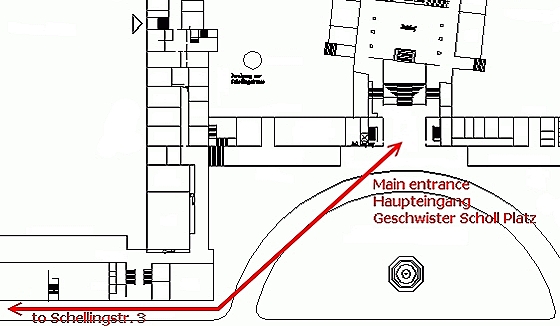 Map 3: The Historical Hall (Grosse Aula)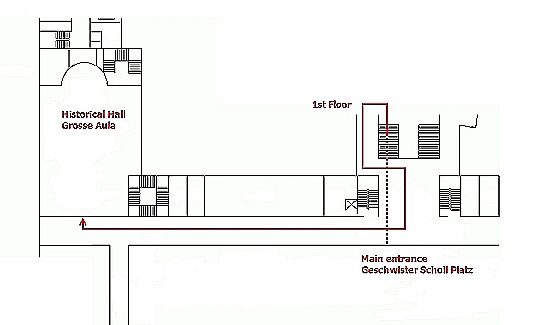 Map 4: Schelling 3